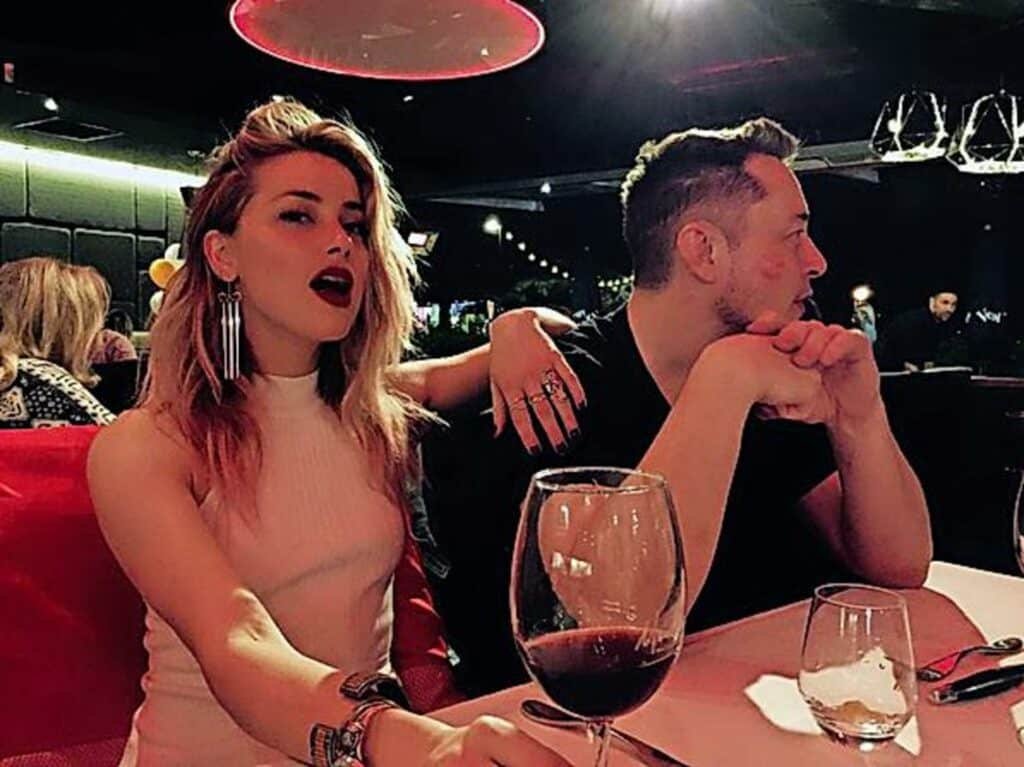 A narcissist will always eventually discard you. It doesn't matter whether you leave or they end the relationship. For some, it takes a few fears, while for others decades but in the end, we all realize that the "feelings" and life that we have shared with a narcissist meant nothing to them. 
Those who have been discarded suffer the trauma of this, and until we heal from this, the trauma is unbearable.
What Is Narcissistic Discard?
To discard literally means to get rid of something that is no longer useful or seductive to you.
This is what narcissists do to people in their life when they no longer feel that person adds value to them.  It's crucial to remember that narcissists see people as objects they use and manipulate to meet their needs and wishes. When a particular person (spouse, partner, friend) serves no purpose, that's when they start a discarding process.
Predicting Narcissistic Discard.
After being devalued, stripped of confidence and gaslighted victims of narcissistic abuse believe that they deserve to be left. In this emotional state, the victim won't even notice that the discard is just about to happen. The most common sign that a discard is coming is:
They Stop Trying To Protect Their Image.
When a narcissist is ready to discard you, these former positive efforts, such as being interested in you, swamping you with romantic gestures, or ‌caring, become absent. 
Narcissists are experts at controlling their world, but that control takes a serious amount of effort and they are a Force that can handle that pressure and go above and beyond.
Narcissists will tell lies about themselves and about you. They crave consistency to remain believable. When the discard phase comes around, they don't even attempt to keep their lies straight. 
Keeping up a mask for narcissists isn't even worth the effort anymore. 
Why do narcissists discard you?
There are many reasons ‌a narcissistic individual would discard you. Some of them are:
You were too difficult for them to control and manipulate.
You no longer fuel their ego, so they've moved on to someone else.
You can't help them any further with their goals.
You when no longer serve a purpose for them.
How Amber Heard used Elon Musk to fill the "empty space".
Amber Heard started dating Elon Musk after seeing him at the Met Ball — just weeks after her breakup with husband Johnny Depp. Johnny Depp claimed ‌Amber Heard cheated on him with Musk while they were still together.
Psychologist Dr. Dawn Hughes that was hired by the Amber Heard's team and has never assessed the couple, nor has she ever seen Johnny Depp in person testified that Amber Heard told her ‌she started dating Musk after seeing him at the 2016 Met Ball.
They held the gala just a few weeks after she had a significant fight with Johnny Depp that resulted in their separation.
"I was heartbroken. My soul was dead. Felt nothing then," Heard told Hughes about the Elon Musk relationship, according to Hughes' notes.
Narcissists are incapable of Love.
Narcissists require praise and ego-boosting. They are not likely to discard you before finding a new person that can provide them with those things.
That person could be Elon Musk for Amber Heard.
Depp and Heard's former talent agent Christian Carino testified at the trial. Carino was shown a text-message exchange he had with Heard, once a close ‌friend of his, in August 2017 after her breakup with Musk became news.
Christiano Carino testified that Amber Heard:
Had "moved on immediately" from Johnny Depp to date Elon Musk.
Carino quoted: "You weren't in love with him and you told me a thousand times you were just filling space."
When exactly Amber Heard started dating Musk is ‌unclear.
The first reports date to July 2016. However, Johnny Depp's legal team has suggested she cheated on Johnny Depp with Elon Musk, and employees of the building where the couple once shared an apartment have said that Elon Musk visited Heard on multiple occasions.
Elon Musk, who was supposed to be a witness in this trial, has chosen not to take part.
Narcissists fill "empty spaces" by going from one partner to another.
Narcissists only "fill space" with other people that they shoot up.
Elon Musk might been also a victim of psychological abuse.
They have no concern if the person has a heart or emotions; that they can be triggered and will be left somewhere at roadkill. They only care about filling space because they are transactional lovers.
This is the most important thing to understand.
While you may actually be in love with them, be loyal, and be faithful; they don't think the same way you do. Narcissists don't understand commitment, or what it means to compromise. They think of themselves in every moment at all costs and won't let a single person impede that.
They could tell you ‌they want to spend the rest of their lives with you, that they will never leave you, and the second you turn around, they will be with someone else telling them the same things. 
How To Heal From Narcissistic Discard
Being discarded by a narcissistic personality is traumatic. People with narcissistic tendencies try to make others financially or professionally dependent on them as well. While the entire process is very traumatic, you are better off in the long run, just like Johnny Depp and Elon Musk. 
Try to remember who you were and what you wanted before this relationship.
Learn or re-learn how healthy relationships develop, which is often more slowly and with less fire and drama than narcissistic relationships.
Surround yourself with genuinely supportive people.
Consider learning emotional regulation techniques to help you manage the pain of the separation.
Seek therapy.
At Partners in Men's Health, you can contact us via email or the form below and seek support and guidance from our trauma-informed Transformational Confidential Concierge Coaching services that will help you get "out of the fog and into the light."
PMH is run by Dr. Jamie, the Clinical Conductor of this Transformational Team. He is a trauma-informed Psychologist, Licensed Clinical Social Worker, and Certified Compassion Fatigue Therapist. For 30 years, he has been helping people overcome their traumatic, degrading experiences using a comprehensive trauma-informed approach that lifts the mind and spirit in difficult situations when dealing with Toxic Abusive Relationships.