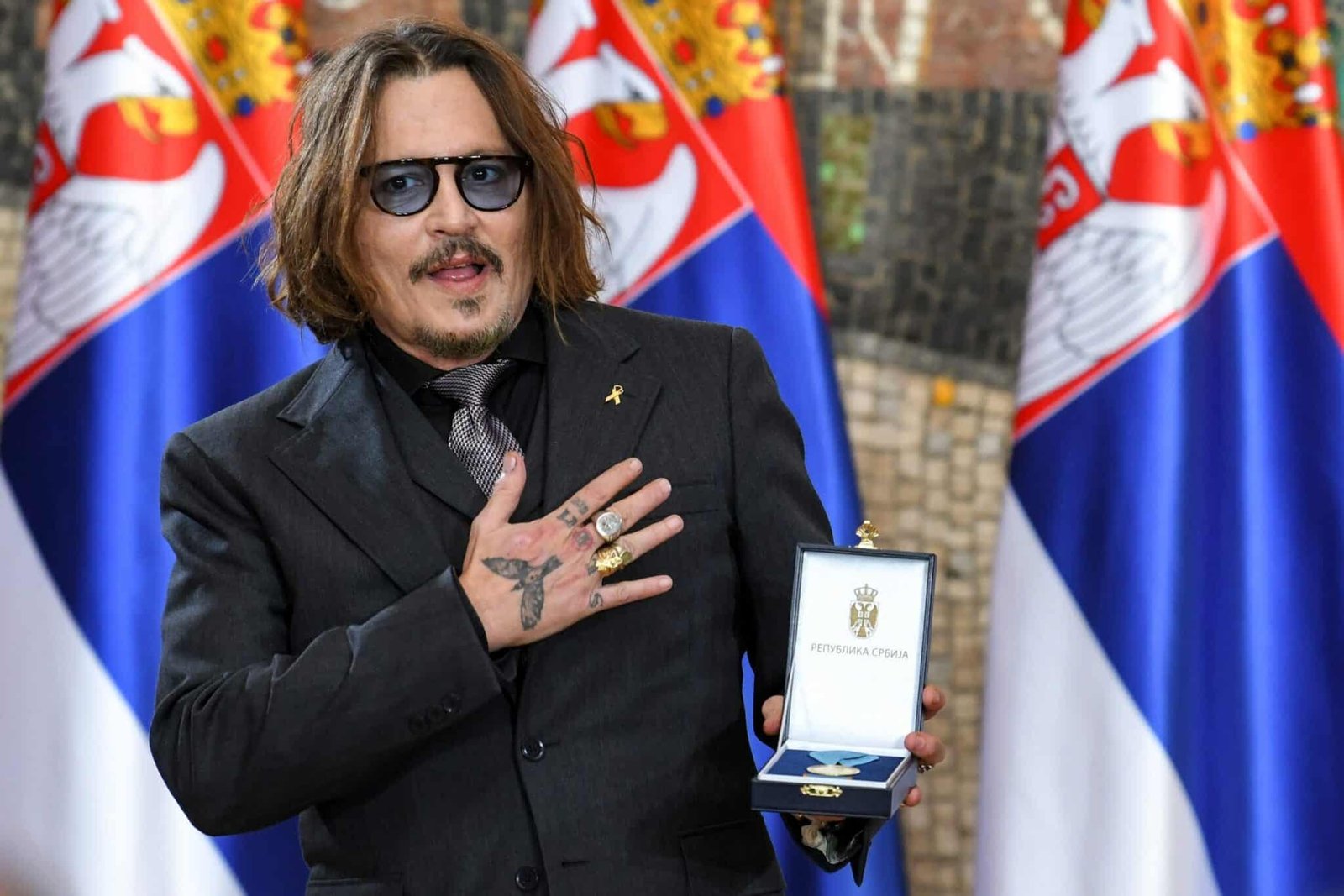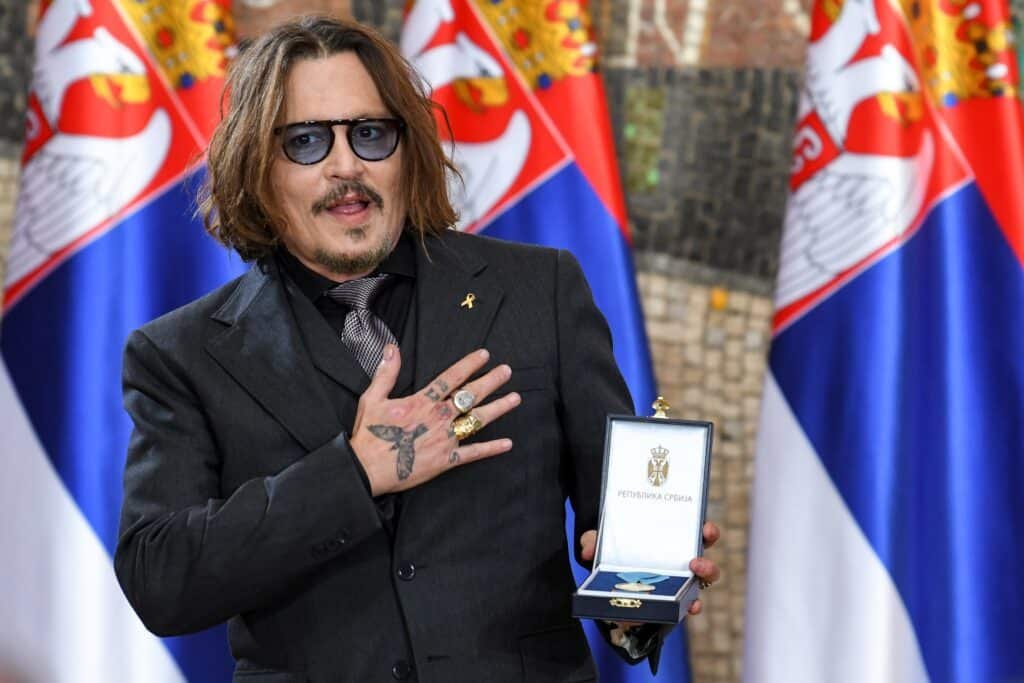 On the Verge of The New Life
Captain Jack Sparrow, Willy Wonka, Tom Hanson, Edward Scissorhands, and my favorite of all, Alex Blackman from the movie "Arizona Dream".
But first and foremost, just Johnny, an actor, and a musician, a force of nature. A seeker of Truth.
Whether it's a new movie or a tour onstage playing guitar with a band he's friends with, Johnny Depp just keeps going, never giving up!
Even if I've never met him in person, I have always felt a connection with Johnny. Few have seen this incredible surrealist indie comedy-drama from 1993 called "Arizona Dream".
The movie was shot by my fellow Yugoslavian "companion", a famous cinematographer- Emir Kusturica. It is well-known that Johnny and Emir have formed a long-term friendship.
The plot revolves around a young aimless man Axel Blackmar (Johnny Depp), who works for New York's Department of Fish and Game, and is summoned to Arizona by his childhood friend Paul to be the best man at the wedding of Axel's uncle and childhood hero, a Cadillac salesman named Leo Sweetie to a woman 40 years his junior- Elaine.
While in Arizona, Axel meets Elaine Stalker, a charming woman obsessed with building her own flying machine! Crazy, right? He also meets Elaine's mournful stepdaughter Grace, who spends her time smoking cigarettes, being miserable, and threatening suicide.
Axel falls madly in love with Elaine, mirroring his uncle's relationship, and devotes himself to building her a flying machine.
Emir Kusturica comes from a surrealist perspective and even somewhat a "Jungian standpoint". Asking:
I won't spoil the ending for those who haven't watched it. But I will say this:
The American Dream is Fiction.
That dream's failures are evident. Paul clothes his dreams in Broadway and Hollywood, doomed by his mediocrity. Elaine dreams of the skies doomed to plummet from them. Axel dreams of fish.
Only Grace's dreams of suicide are attainable. She has control over her life and death that the others don't have over their own aspirations.
"Arizona Dream" characterizes America as a land of lofty ambitions all left to decay in its dry core.
Here in Arizona, dreams rarely come true, and when they do, they either prove disastrous, unfulfilling, too damn odd for words, or tragic.
Just like the case of Johnny Depp versus Amber Heard.
Waking up from the Arizona Dream
Kusturica in his movie forces these characters to wake up, and his audience with them, but much as we all dream, not all of us get to see our dreams come true, if only for a short while.
Axel (Johnny Depp) recalls from the movie:
This movie symbolizes for me exactly what Johnny Depp is currently going through — a storm and madness. And as per his own quote:
Sometimes I think I have known him for years. A lot has changed in my life. I just like Johnny am on the verge of a new chapter.
I'm cutting losses. I am focused on mental, emotional, and physical health. I've had to confront a lot of personal problems within, such as addiction and being targeted by a narcissist.
I'm not giving up any time soon. I am taking my time trying to crawl through all the mud to find the light. I hope Johnny will follow me too.
I've always been close to my father. Unlike Johnny's father, he didn't leave the toxic, abusive relationship. He stayed and left my mother emotional abuse him. I loved traveling down south to Yugoslavia with my dad and listening to whatever music was appropriate for the mood. Leonard Cohen, Rolling Stones, David Bowie.
My dad didn't like music being played too loud, but he was a rock and roll-er, a fan of Eagles, AC/DC, Pink Floyd, Led Zeppelin, and Deep Purple. My dad always seemed to "get me," sometimes even more than my sisters do, which says a lot. He always used to say aloud what I was thinking before I even said it.
It's too late to call Johnny and offer support from a fellow survivor of a parent's death, but I can certainly send love through this article. He lost his mother Betty Sue Palmer to cancer on May 20th, 2016. Johnny has, for years, stood alongside doctors who are working to find a cure for cancer, donating his time and money whenever he can. He visited children who were battling cancer in hospitals as his iconic Pirates of the Caribbean character, Captain Jack Sparrow.
He does this as much for the parents as for the kids themselves, as he knows how parents are feeling seeing their kids face mortality at such a young age. Johnny Depp spent two weeks at Great Ormond Street Hospital in London when his daughter Lily-Rose was sick with E-Coli. The doctors got her through it, and she is thriving today. After she came home from Great Ormond Street in 2007, Johnny Depp donated $1.5 million to that hospital.
I lost my mother to cancer when I was 21 years old. She was suffering from a narcissistic personality disorder; It made me feel even closer to Johnny when he spoke of his mother just recently in the Virginia court and how she used to belittle him, threaten, chastise, change moods frequently, and just plain emotionally and psychologically abuse him.
I forgave my mother; I believe Johnny has too.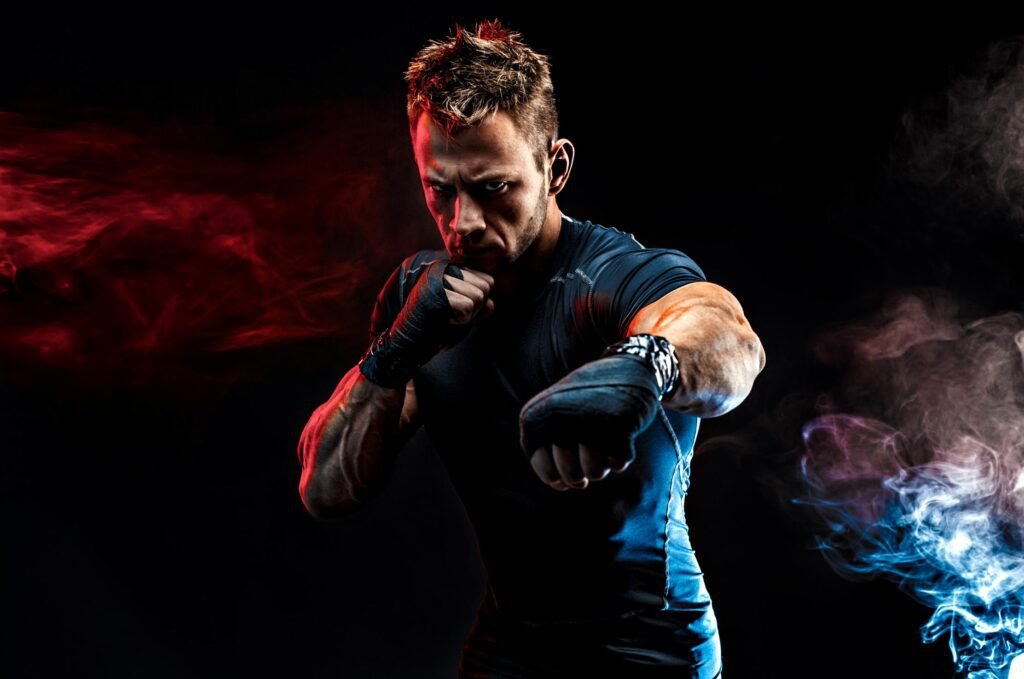 The Tide Is Turning
The entire world is watching Depp vs Heard' trial now.
Just lately Johnny testified in Virginia courtroom that his former wife Amber Heard was bringing 'disturbing' allegations against him.
Depp said he was "obsessed with the truth" as he took the stand to give evidence in his defamation trial against Amber Heard. He told that Ms. Heard was bringing "disturbing" allegations against him and it was "diabolical" that his children had been exposed to them at school. I can feel his pain, I used to be discriminated against and bullied at school during the Balkan Wars.
"It's been six years of trying, it's very strange when one day you're Cinderella, so to speak, and then in 0.6 seconds you're Quasimodo," he said.
I am not a believer in automatically assuming women lie, despite popular opinion by many MeToo followers who do not support Johnny. I'm a woman, and I won't deny that I've had my share of abuse. There are so many layers to sides of stories, and this is why we as humans need to know enough about what happened to form an educated opinion.
I refuse to just blindly "believe all women."
"We can be heroes, forever and ever."
Just recently, Johnny Depp was decorated with a medal by Serbian President Aleksandar Vucic. The president of Serbia presented the actor with a medal at a ceremony in Serbia for merits in public and cultural activities, especially in the field of film art and the promotion of Serbia in the world.
Johnny has been involved in several projects including filming scenes in Belgrade for the feature film "Minamata" and the Serbian-produced animated series "Puffins Unlimited". And he has a good relationship with ex-Yugoslavians.
"I sincerely thank you, President Vucic. Thank you for being so kind to give me this medal," said Depp.
In recent years, Johnny's reputation has been significantly damaged in Hollywood. He has lost several important film roles after losing the lawsuit filed by Amber Heard, who accused the actor of physical and emotional violence.
In Ex-Yugoslavian countries, he is a hero.
"I didn't deserve that, nor did my children, nor did the people who have believed in me all these years.I pride myself on honesty… on truth. Truth is the only thing I'm interested in. Lies will get you nowhere, and lies build upon lies… I'm obsessed with the truth so today is the first opportunity that I've been able to speak about this case in full."
But Can Media Handle the Truth?
Men are frequently invisible victims of relationship abuse. When we think of abusive relationships, we often default to the idea of a woman as the victim; rarely do we imagine men.
But male victims of domestic abuse and abusive relationships are more common than many people think.
Domestic violence and abuse in intimate romantic relationships can take many forms. The main are:
Emotional abuse, also called psychological abuse
The use of coercion, threats, insults to control the other partner and results in loss of self-esteem and in the victim believing they deserve the abuse. It also includes bullying, belittling, withholding affection, control of finances, and alienation of children.
• Physical abuse
Use of physical force, which includes slapping, hitting, biting, kicking, isolating, and use of weapons.
• Financial abuse
Control of money you have earned or saved, using your assets without asking permission, ruining your credit history, expecting you to pay for their obligations, or seizing your sources of income.
Red Flags
But male victims of domestic abuse and abusive relationships are more common than many people think.
It is hard to identify domestic violence against men. Early in the relationship, your partner might seem attentive, generous, and protective and later turn out to be controlling and frightening.
Just like Amber Heard was.
Johnny, like other men and other victims of abuse, ignore these red flags. They don't speak about it and stay in Toxic Abuse Relationships, feeling helpless. In time, they stop seeing friends and family, doing things they've once enjoyed, and they give in to the abuse to avoid further abuse. However, the abuse never stops.
You are experiencing domestic abuse if your partner:
• Mocks, insults, criticizes, and name-calls you
• Makes "suicide threats" if you wish to end the relationship
• Destroys your personal stuff
• Stops you from speaking to and seeing your family and friends
• Lies and blamed you for things that aren't your fault
• Tries to control whether you can see a health care provider
• Threatens you with violence or a weapon
• Cuts your finger
• Throws a bottle of vodka
• Bam, bam, bam- stalks you
• Or poops in your bed…
Taking a Stand
I hope everyone can stand together against toxic abusive relationships, regardless of what gender it comes from. Sexual assault, Domestic Violence, Parental Alienation. These are not limited to just women as its victims.
Men and boys are victims of this too.
Johnny Depp is a survivor of, not only abuse, defamation, and misrepresentation but also serious tragedy and hardships. However, he keeps his head high and doesn't succumb to the toxicity. The wonderful blessings in his life far outweigh the negative things. His children are living proof of what a great father he is.
Johnny Depp will always be a source of strength to me, and to millions of others.
Johnny is a survivor. Johnny is a hero.
For those affected by Toxic Abusive relationships: be it yourself, your spouse, your grandmother, or even a therapist. Partners in Men's Health have created a unique oasis to heal from any Emotional Challenge.
We offer safe and private concierge-style services that are not available for this highly specialized situation around High Conflict Relationships in all areas of one's life: family, friends, romantic relationships, and high-conflict situations at work.
For all those stuck in the Toxic Abusive Relationship, consider trying our approach that will help you reclaim your identity, and together we can raise awareness about the "hidden clinical epidemic" of our times.