The trial helped us to become aware of the brutal truth: narcissistic abuse is an invisible yet deadly healthcare pandemic that must be spoken about.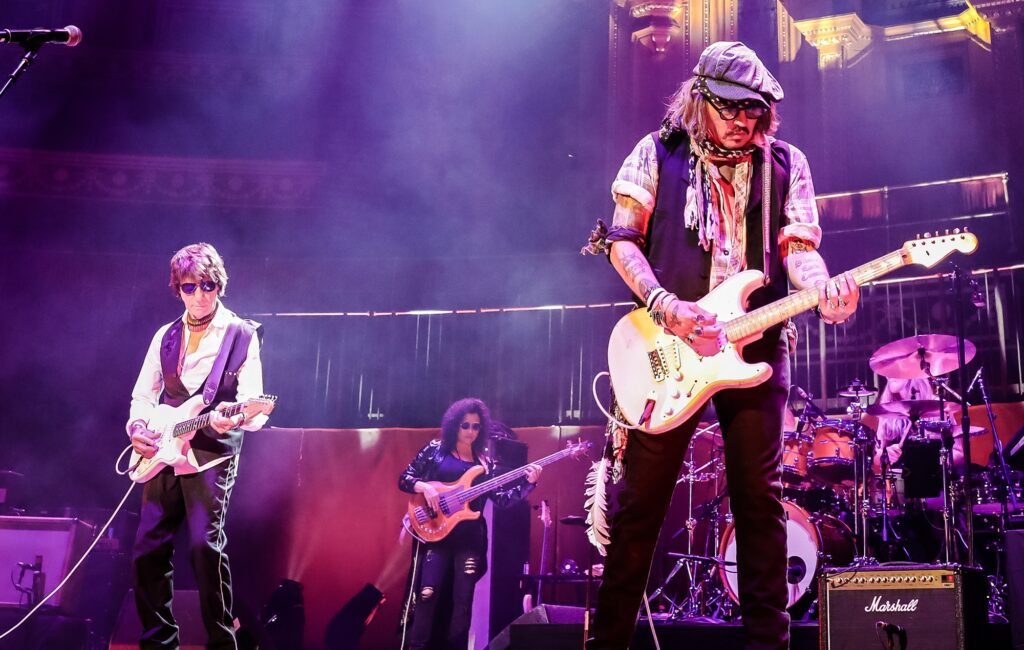 On NBC's "Dateline" program of June 17, 2022, Savannah Guthrie interviewed Amber Heard in the aftermath of the verdict decided in Johnny Depp's defamation lawsuit.  During the broadcast, Amber spoke of "feeling silenced" by the verdict, which she says is precisely what it intended to do.  The jury found that Amber Heard defamed Johnny Depp, but the actress says she has no plans to backtrack on what she said about him in court.  Further, she doubled-down on her accusations that Depp abused her and deflected questions about her on-tape statements to him.
To my dying day, I will stand by every word of my testimony.

Amber Heard
Far from being "silenced," it seems that Amber is still vociferously speaking – an observation shared by many on social media who accuse Amber of continuing her alleged abuse of Johnny and refusing to move on by giving the interview and preparing for the appeal.
A Tumultuous Relationship
Even though Amber wasn't officially diagnosed with Narcissistic Personality Disorder (NPD), one must wonder whether Amber is a narcissist.  In July 2020, Johnny Depp stated:
Early in the trial, Dr. Shannon Curry (expert witness for Mr. Depp's legal team) testified that she spent 12 hours in consultation with Ms. Heard. Dr. Curry determined that Ms. Heard met the DSM-5 criteria for the diagnoses of Borderline Personality Disorder (BPD) and Histrionic Personality Disorder (HPD).
People who are diagnosed with almost any personality disorder often do not seek treatment; making these conditions very difficult to treat.  Personality-disordered individuals often blame and project their problems on those closest to them.  NPD is one of the most difficult to treat since the narcissist believes that everyone else is the problem.
Reasons Amber Heard Could Be Viewed as a Narcissist
There are several reasons why this may be the case. First, Amber has a history of manipulating those around her to get what she wants. For example, she has been known to gaslight and be violent with her ex-partner. A 2009 video of Amber Heard facing allegations of domestically abusing her ex-partner Tasya van Ree (the charges were subsequently dropped) resurfaced amid the recent defamation trial with her former husband Johnny Depp.
It has been also shown in the trial that she used others to get them to do what she wants. Amber Heard was repeatedly told it would be illegal for her to take her two dogs to Australia but did so anyway. Kevin Murphy, who worked for Depp for nearly eight years, said Heard demanded that he make a false statement about the animals being smuggled into the country.
He also stated in a written witness statement submitted as part of Depp's libel case against News Group Newspapers (NGN, parent company of the Sun) that Heard asked him to contact her former assistant, Kate James, and ask her to lie under oath to an Australian court.
Additionally, it seems that Amber continues to play the victim card.  In an interview on NBC News, the actress complained about the treatment she received on social media:
You cannot tell me you think that this has been fair.

Amber Heard
When asked if she blames the jury, Amber answered:
I actually understand.  He's (Johnny Depp) a beloved character and people feel they know him.  He's a fantastic actor.

Amber Heard
Another example of Amber's narcissistic tendency is her statement during the trial that dehumanizes and objectifies Mr. Depp. By classifying him as a "character" and "actor" she removes any semblance of humanity. Further, during their divorce hearing, Amber stated that she "wanted nothing from him" and committed her $7 million award to the ACLU and the Los Angeles Children's Hospital.
When Johnny Depp and Amber Heard reached a divorce settlement in 2016, Heard announced that she'd donate her entire $7 million payout to charity; the funds would be split between two organizations: the American Civil Liberties Union and Children's Hospital Los Angeles.  However, it was revealed during the trial the none of the funds had been received by the charities.  Amber has presumably pledged the funds but has not actually fulfilled the pledges. 
She used the words "pledge" and "donate" interchangeably; yet another ego defense mechanism often characterizing narcissism.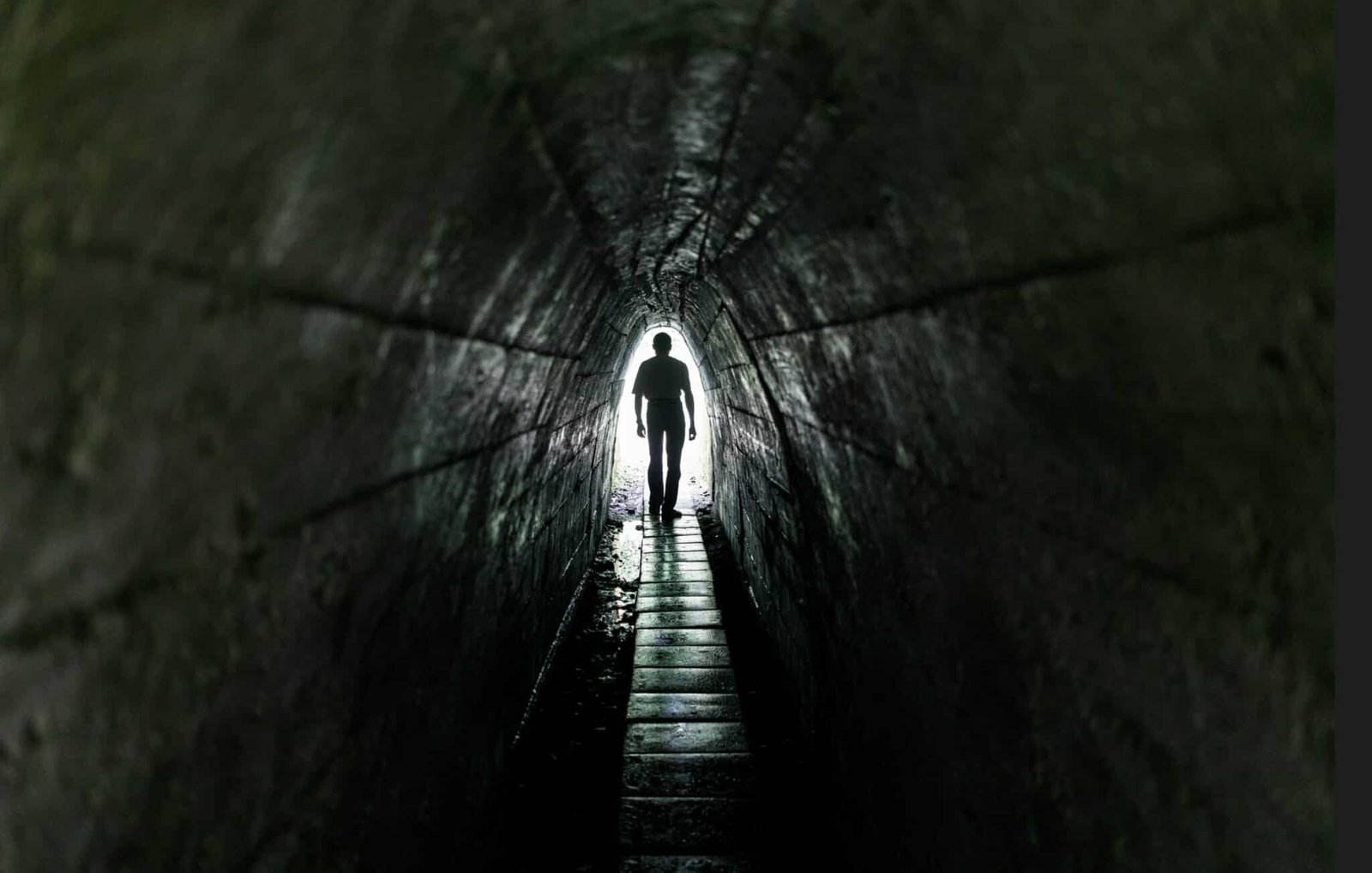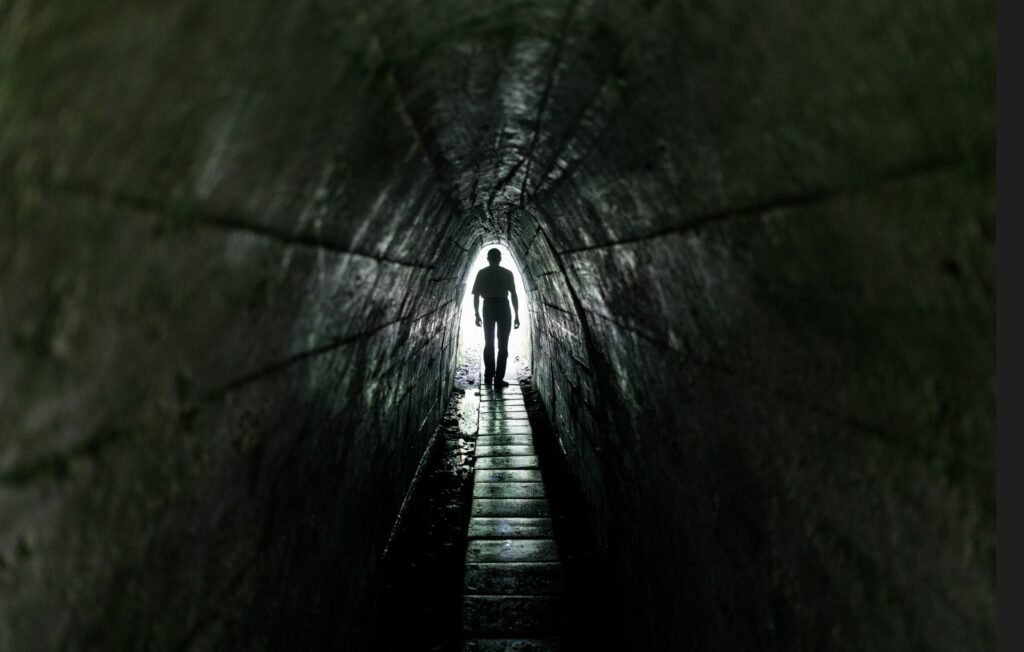 About Partners in Men's Health (PMH)
So many people exhibiting narcissistic tendencies live by the adage "lie till you die." It's their defense mechanism; it becomes their unspoken mantra when confronting their victims and adversaries. People who are narcissists were usually hurt in the past, abused, and became a narcissist because of this unresolved emotional trauma and abuse.
Many have grown up with parents who lie, manipulate, abuse, and are narcissists themselves, so it became natural for these individuals to lie and perpetuate the same behaviors. As Dr. Jamie says, hurt people hurt people.
People described as narcissists often have no self-worth, are devoid of empathy, and use their "loved ones" as sources of narcissistic supply.  They can never see their victims as happy, fulfilled, or otherwise actualized in their lives; the narcissist needs them to be less than they are – less happy, less successful, less respected.  If the victims are perceived as gaining independence and admiration, they may be subjected to physical, mental, and emotional abuse.
When dealing with a narcissist in your life, what should you do?
Imagine, if you will, these three scenarios describing relationships with a narcissist:
One – or both – of your parents use you to make themselves look good.  They never talk about you or praise your accomplishments privately; often they will berate you and tell you that you'll never amount to anything.  But – they will tout your straight-A report card and 1st place trophy to their friends and anyone who will listen to them.
You meet a person who convinces you that they love you and want only you for the rest of your life. They shower you with attention and meaningful gifts, but for only a short time. Once you are convinced of their dedication and love, and you have committed yourself to them, the niceties fly out of the window. As in the above scenario, they will try to convince you that you're nothing without them. The narcissist doesn't leave you alone – harassing you, stalking you, and belittling you directly or by proxy.
Building on the 2nd scenario, the real difficulties ensue if you marry and/or have children with a narcissist. This level of commitment means the narcissist has more than one source of narcissistic supply. Not only are you victimized, but your children also become objects who exist only to boost the ego of the narcissist. Since narcissists tend to target children and alienate them from the other parent, it can be quite an ordeal for the whole family, leaving devastating effects on the child's future healthy development.
So, what are our options? 
Obviously, the ideal solution would be to break away from the narcissist.  If you are one of a couple, or the narcissist is one or both of your parents, the most logical – although not always the easiest – solution is to break away.  Establish no contact. 
This is easier said than done; especially if you share a child or children. The narcissist, in order to keep his/her supply, will likely involve you in a legal battle and the post-separation abuse would follow. This can be more painful than the abuse that you've suffered during the relationship itself.
At PMH, we would like to emphasize that the first initial step when you are dealing with a narcissistic individual in your life is to heal and take your oxygen first. No matter if you are a parent, non-parent, or stepparent.
Your mental health comes first.
When you've realized that you are dealing with a narcissist in your life – be it your current/ex-partner, friend, parent, sibling, co-worker, or manager – you should:
Share Your Truth!
After Amber Heard's appearance on NBC, Johnny's team finally responded by saying:
It's unfortunate that while Johnny is looking to move forward with his life, the defendant and her team are back to repeating, reimagining, and re-litigating matters that have already been decided by the court and a verdict that was unequivocally decided by a jury in Johnny's favor.

Johnny Depp's Legal Team
A longtime friend of Johnny, Isaac Baruch (a witness in the trial) pleaded with Amber Heard to "heal." He stated: "I want this all to end.  For her to go heal, him to go heal."
From what we can observe, Johnny Depp is moving on – by embarking on a rock'n'roll "healing tour" with legend Jeff Beck. He is currently touring on the European continent, far away from Hollywood, drama, paparazzi, and Amber. In the latest tracks that he has released with Jeff Beck, we can hear his cries, especially in the tracks "Isolation" and "This Is the Song for Miss Hedy Lamarr."
Jeff's guitar speaks for Johnny – it's telling stories, screaming in pain, crying and all.  Johnny's soul can be felt through his words.  He is sharing his joy and pain with us.  And through music, makes us all a little more human.
At PMH, we encourage you to share your stories.    In some sense, we are all Johnny – we all have our strengths and weaknesses.  We have our addictions and dependencies, and we've all felt injustice in this world.  Johnny had the courage to admit his mistakes and own them.
Let's applaud him and ourselves for being who we are: human beings prone to making mistakes, having bad habits, getting hurt, and hurting others. But we are also able to rise above the anguish and get better. Everyday day on this Earth can be viewed as a challenge or a miracle, it's all matter of perspective.
We invite you to speak up and share your survival and recovery stories.  Why? 
Because it is beneficial for your healing and will become the foundation of a major international public health, education, and awareness campaign.
Learning more about someone and their story enables us to understand them on a different level and form a deeper connection. For those of you who are struggling to open up, remember:
There is no greater agony than bearing a story untold inside you.

Maya Angelou